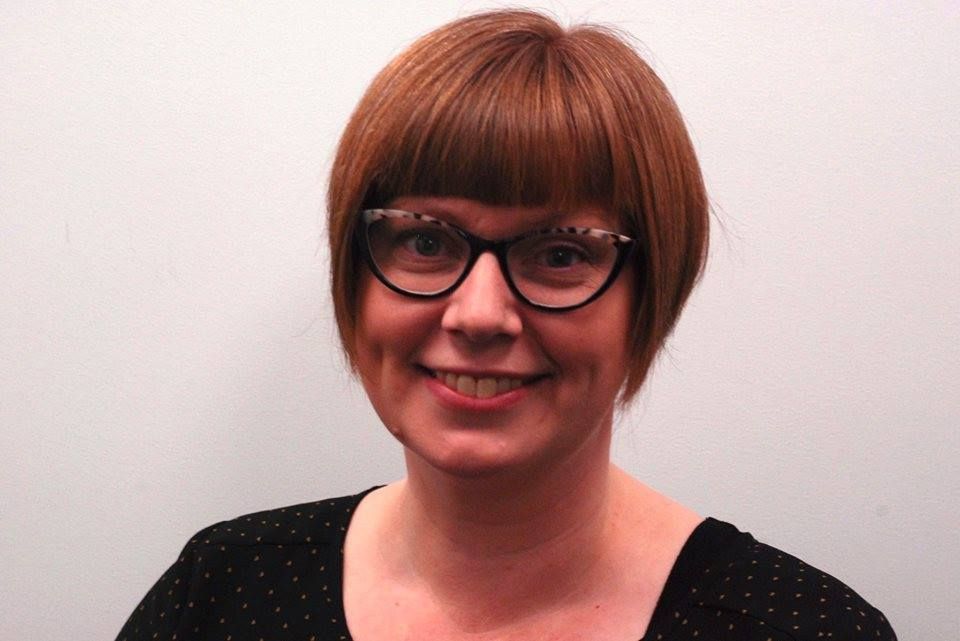 Mask wearing is a day to day reality for most medical professionals. But the general population of New Zealand is only now becoming accustomed to it too.
For the bulk of Kiwis, wearing a mask is a small personal inconvenience albeit one with a much greater purpose.
For some, that inconvenience could be the frustration of their glasses fogging up! If this annoyance is getting too much for you, have you considered laser vision correction? Or maybe contact lens wear?
Being independent of spectacles can be a game-changer and laser vision correction can help rid you of the inconveniences of spectacle and contact lens wear.
Benefits of being spectacle free!
No fogging of your spectacles
No rain drops obscuring your view
No need to be constantly packing back-up pairs of spectacles for overnight trips
No longer misplacing your spectacles
No more waking in the middle of the night being unable to navigate your own home
No risk of damaging the spectacles during sports or other physical activities
No hassle of having to replace or fix spectacles when they become damaged
But if laser vision correction surgery isn't for you, here are some tips to reduce your glasses fogging up;
1. A well fitted mask
The air that we exhale will escape from the mask via the easiest route possible. Most of the time this is up via the top of the mask. As a result warm moist air is sent up onto your spectacles, creating fog. The better fitted your mask is, the less likely fog will occur.
How to get a well-fitted mask;
Firstly, try to use masks that can be shaped to the contours of your nose and cheeks. Masks with a fine flexible metal wire at the top are great. If you are a bit crafty you can sew or glue a pipe cleaner, twisty tie or some fine metal wiring to the top of your mask instead.
Consider taping the top of your mask to your nose or cheeks. If you do make sure you use a skin-safe medical tape.
Or wiggle your mask a bit higher, so that your spectacles sit on top of the mask, helping seal the mask to your face.
Try blocking the gap between your mask and face, even with a tissue that you fold up length ways and then rest under the top of the mask– not comfortable long term, but may be enough for you to read your book on the bus to work!
Making sure your mask is fitted well not only reduces the chance that your spectacles will fog up but also some of the symptoms of dry eye. You can also read our blog about Mask Related Dry Eye.
2. Anti-fogging Products
Check-in with your local Optometrist, they often sell anti-fogging products that you can spray onto the lenses of your spectacles.
3. Washing your glasses
Fogging can also be reduced by washing your spectacle lenses with warm water and soap-based products.
First rinse your spectacles with warm water, make sure there is no dust, dirt or sand on the lenses.
Then using your fingertips, lather up some soap, baby shampoo, or dishwashing liquid with warm water.
Rub this lather on both sides of your lenses.
Rinse off with warm water
Let your spectacles air dry
Lastly use a clean microfiber cloth to wipe away any smears or water spots.
Make sure your microfiber cloth is clean. New ones are fairly reasonable to purchase from your Optometrist. Or you can hand wash your cloth in warm soapy water.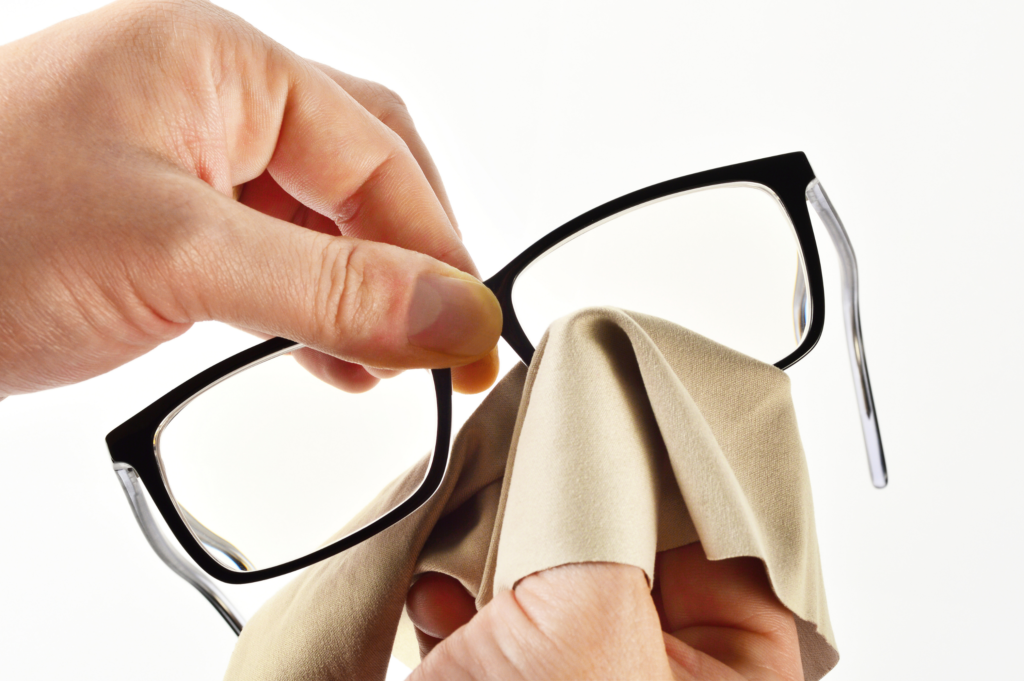 If your spectacle lenses have a coating or a special film on them and it looks like it might be flaking off, scratched or cracked, do not attempt this. If in doubt, check in with your local Optometrist.
Helpful hint; larger microfiber cloths are much easier to use, especially if you have any reduced mobility in your hands like arthritis.
So even though your mask may be partially to blame for your foggy vision, please don't give up on wearing it just yet. Try these helpful tips to stop your glasses from fogging up and get in touch if you'd like to learn more about laser eye surgery. Come in for a free laser suitability assessment at the Wellington Eye Centre. We also offer free assessments at our Napier or Nelson clinics. You could also check out our other blogs on LASIK and SMILE ® surgeries. Otherwise, you can give us a call on 0800 733 327 to talk to one of the team or fill out the contact form below.
SMILE® is a registered trademark of Carl Zeiss Meditec.
---
Questions or comments? Get in touch with us: