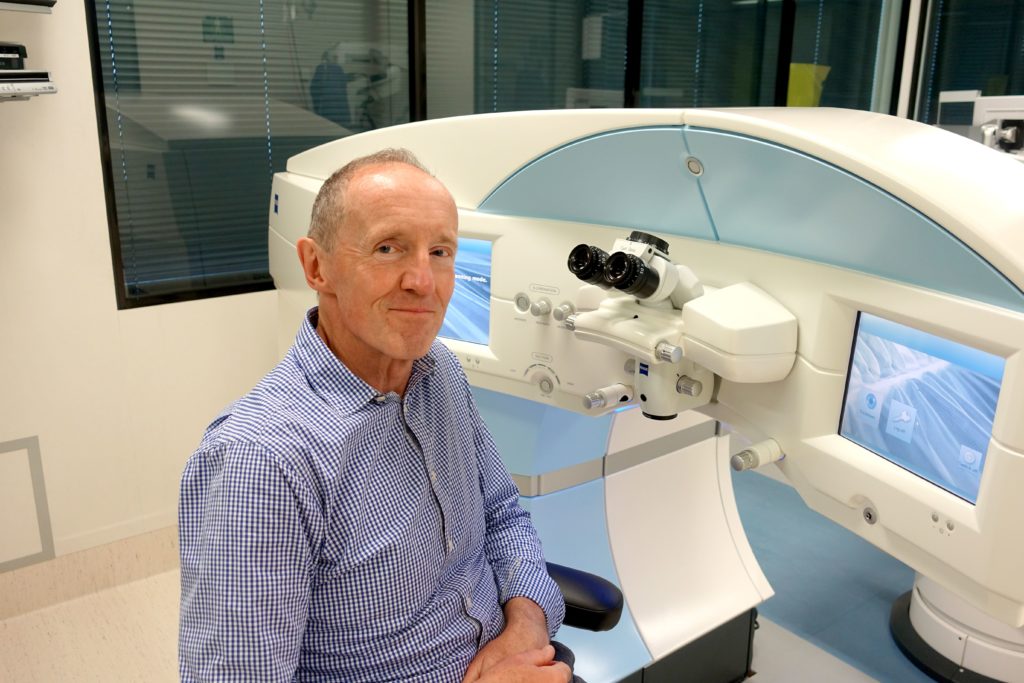 At the Wellington Eye Centre, we offer 3 types of laser eye surgery – SMILE®, LASIK and PRK. Each surgery treats slightly different types of eyesight and has its own benefits. It's important to talk to your Ophthalmologist during the pre-surgery assessments to determine which surgery may be best for you.
Laser Eye Surgery Recovery
Following laser eye surgery, you naturally want everything to go well and to avoid postoperative complications. And you'll likely be eager to get back to normal activities to get the most out of your new eyesight.
The worst thing that can happen after laser surgery is to develop an infection of the cornea. This is exceedingly rare, happening in about 1 in 5000 cases according to large studies done overseas. However, if it occurs, an infection can cause severe damage to the vision, possibly requiring a corneal transplant to fix. Check out our blog on the risks and complications of laser eye surgery for more information.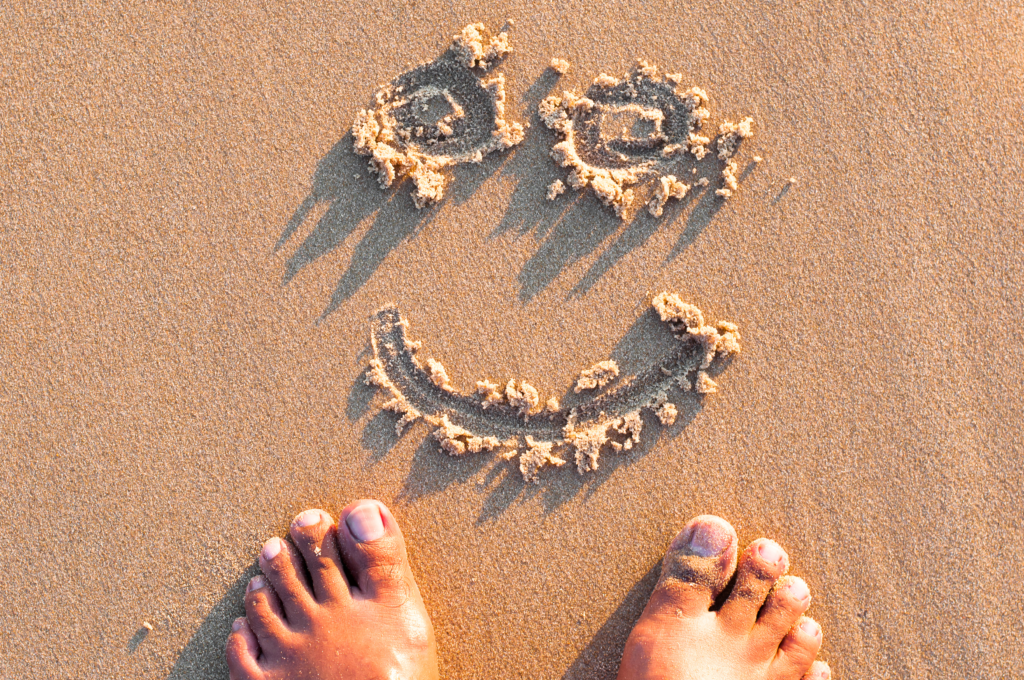 LASIK surgery
In addition, the corneal flap created during LASIK surgery heals quite slowly. Therefore it's important to avoid eye trauma and rubbing in the first couple of months after having LASIK eye surgery.
At the Wellington Eye Centre, we ask all our LASIK patients to keep things out of their eyes for 3 weeks after surgery. This means no swimming, spa pools, keeping water out of the eyes while showering, and cosmetics around the eye. This allows the surface of the eye time to heal completely, thus preventing microorganisms from getting access to the corneal tissue and causing an infection.
This 3 week "stand down period" can be a real deterrent for people during the festive season and over summer. The thought of not being able to go in the water over summer, or not being able to wear cosmetics for end of year celebrations means many people miss the experience of summer outdoors without glasses.
We've also got a blog for everything you should know about LASIK.
SMILE surgery
For short-sighted folk, there is an answer – SMILE surgery! SMILE has been used to correct short sight, worldwide, for the last 12 years. Over 7 years ago the Wellington Eye Centre was the first laser clinic in New Zealand to carry out SMILE surgery. Also known as "keyhole laser eye surgery". The only disruption on the surface of the eye is a tiny 2.4mm incision through which the SMILE procedure is carried out. With LASIK, a corneal flap is created which has an edge of about 24mm. This flap edge takes a lot longer to completely heal than the tiny SMILE incision; which is usually fully healed within 48 hours.
Because of the faster healing time for SMILE surgery, you can get back to all your normal activities much quicker. At the Wellington Eye Centre, we ask our SMILE patients to keep things out of their eyes for only three days. After that, you can resume all your normal activities including swimming and vigorous exercise.
Check out the other benefits of SMILE to see if it might be right for you.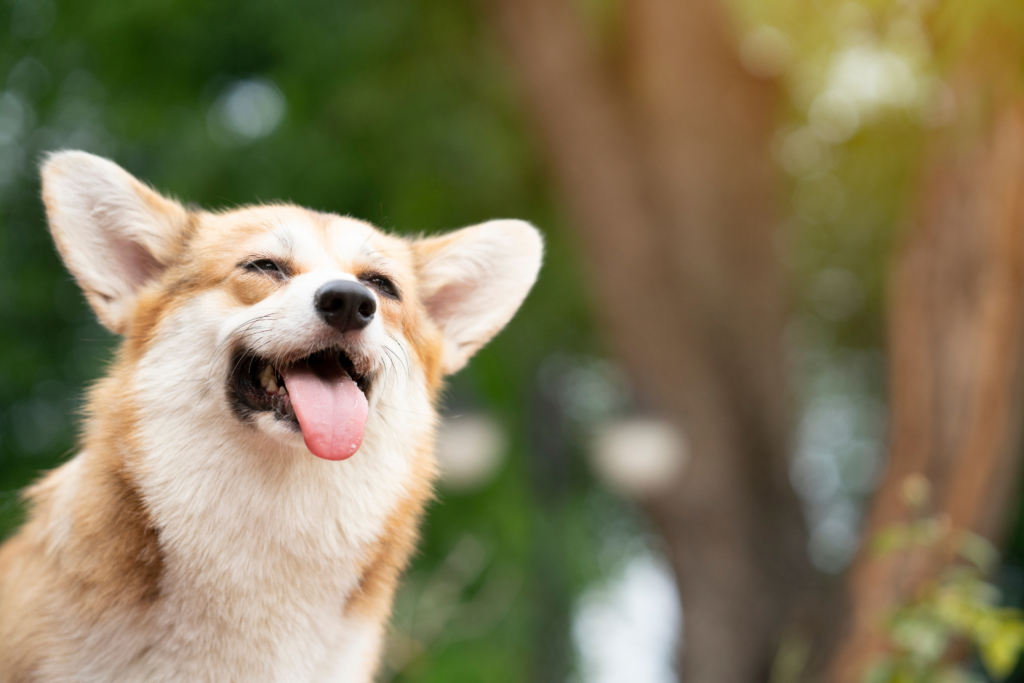 So, if you are short-sighted and want a summer without glasses, consider SMILE. Don't miss out on summer activities!
Contact us at the Wellington Eye Centre, to find out how you can see summer clearly. You can call us on  0800 733 327 or complete the contact form below. Alternatively, book a free assessment with New Zealand's SMILE and LASIK pioneers.
SMILE®is a registered trademark of Carl Zeiss Meditec.
---
Questions or comments? Get in touch with us: