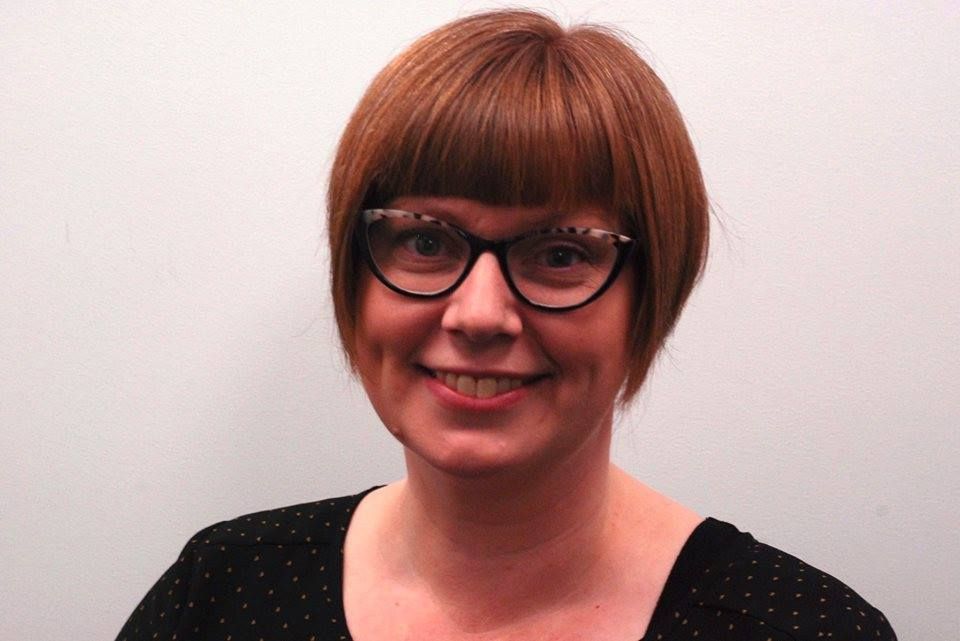 During this COVID-19 crisis we are all becoming more aware of our risk of contracting or transmitting viruses. But it has also put many aspects of our normal lives under the microscope. Everyday things we used to do with little or no thought, have become the subject of more consideration or study.
Anyone else finding they are flossing their teeth more? Being more cautious with expiry dates on food or how long they keep the chicken in the fridge? (Oh, just me then!).
Contact lenses have become an everyday item for many of us. But it is important to remember they are a medical device, one that we handle and then place on the surface of our eyes. There is no need to worry about your contact lens wear with COVID-19, as long as you are following best practises. But this recent global situation does bring contact lens hygiene into the spot light.
Since the knowledge surrounding COVID-19 continues to evolve with each published study, it is wise to preface this article with the note that this article was written on the 3 April 2020 using the best and most reliable sources available.
Is it safe to wear my contact lenses?
For healthy individuals, normal contact lens wear can be maintained during this current COVID-19 crisis. You still need to maintain proper hand washing before touching any contact lens. Make sure your contact lens cases are also clean.
"There is currently no evidence to suggest that contact lens (CL) wear can increase the risk of being infected with SARS-CoV-2, the novel coronavirus that causes the disease known as COVID-19, says the Cornea and Contact Lens Society of Australia (CCLSA)." [1]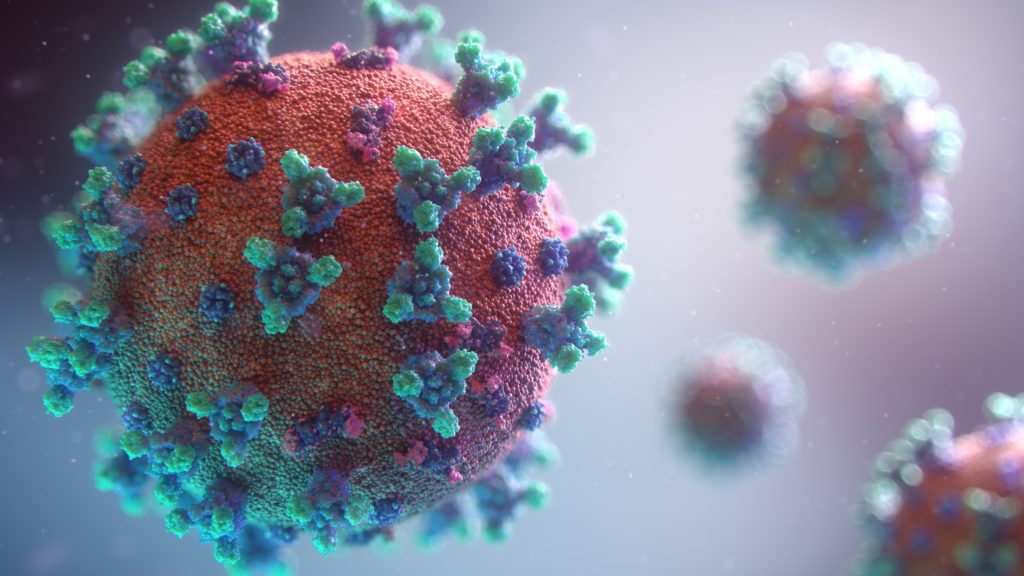 What if I might have COVID-19 can I wear my contact lenses?
If you are unwell you should stop wearing your contact lenses. Not only if your eyes are red, sore or gunky but also when you have any signs or symptoms of a cold, flu or any upper respiratory tract illnesses. So that would include the symptoms of COVID-19. 
It is safe to resume contact lens wear 24 hours after your symptoms cease.
This advice has been around long before COVID-19, but it is easy to slip into bad habits when you have worn contact lenses for a number of years with no apparent negative side effects.
Taking a break from your contact lenses
If you are lucky enough to be able to function without your contact lenses, consider using this time as a chance to have a break from your contact lens wear.
Most contact lens practioners will advise you to have regular breaks from your contact lenses. The specific amount of time they recommend will depend on the type of contact lenses you have been fitted with and the medical reasons for fitting you. Most contact lens wearers are advised to avoid contact lens wear for 1-2 days a week, others might have been advised that a break of 2-4 hours in the evening will be sufficient.
Most visual conditions; like myopia, hyperopia, astigmatism and presbyopia can be corrected with contact lenses, but they can also be corrected just as well (sometimes better) with spectacles. Without doubt there are times when contact lenses are more convenient or safer than wearing spectacles, but if you are house bound at the moment, those factors are less likely to be an issue.
There are a few contact lens wearers out there, whose ocular conditions mean their vision, or ocular comfort is significantly impaired if they are without contact lenses. For example, those people who have high levels of myopia or hyperopia (over -6.00DS or over +6.00) or those with recurrent corneal erosion or keratoconus. For some of these people, spectacles do not allow clear or comfortable vision.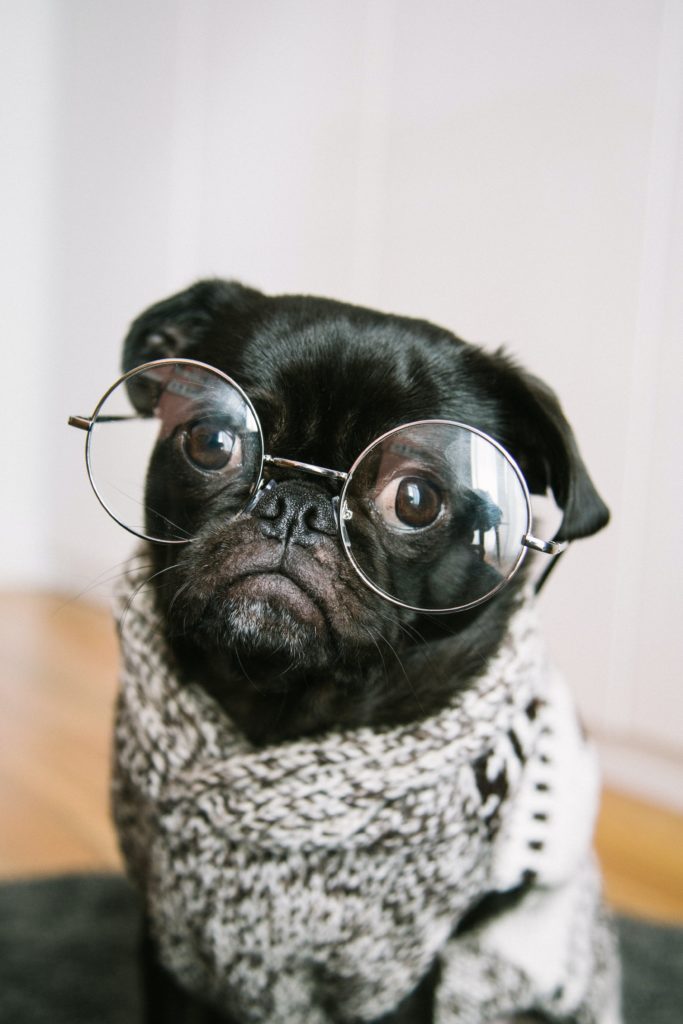 Spring clean of your visual aids
While we spring clean our houses during the lockdown, why not clear out all your contact lens related items and your old glasses and sunglasses.
Check the expiry dates on your contact lenses and where relevant check the dates on your cleaning and storage products.
For those of you who wear RGPs (hard, gas permeable) contact lenses, make sure you have a spare pair of contact lenses. These are best stored clean and dry. Pop them in an easy to locate position, in a well labelled envelope or container. And any super old lenses you have floating around, either discard them, or after the lock down, ask your Optometrist to check them. They can warp with age, making them uncomfortable or dangerous to wear.
Replace your contact lens case. It's recommended you replace it every 3 months. That's how often Dentists recommend you replace your tooth brush too!
Find your old spectacles, give them a clean and check which pairs give you the best and most comfortable vision.
Your post COVID-19 to do list
If your back up spectacles aren't cutting the mustard, see your local Optometrist for a new pair.
Make sure you are seeing your Optometrist and/or Ophthalmologist at the recommended intervals. Ask them what contact lens wearing schedule they would recommend for your eyes.
Donate your unwanted spectacles, sunglasses and hobby spectacles (don't worry about the cases) to your local Optometry or Ophthalmology practice. These donated spectacles then get collected, cleaned and sorted by the Lions Clubs New Zealand. They then get redistributed to people in need in the Pacific via organisations such as VOSO.
Contact Lens Hygiene recommendations
We all need a reminder now and again, so here are the recommendations for safe contact lens wear from the Corneal and Contact Lens Society of New Zealand.
For all contact lens wearers;
Don't wear your lenses when you're SICK.
Don't SHOWER or SWIM in your lenses.
Wash and DRY your hands before you put your lenses in or take them out.
Avoid water and contact lenses.
Carry some contact lens re-wetting drops with you.
Don't continue to wear a lens that's persistently uncomfortable.
See your Optometrist or Ophthalmologist regularly.
For single use disposable contact lens wearers;
Avoid water and contact lenses. If you think water has touched your contact lens, dispose of the lens.
Multi-use contact lenses need more looking after than completely disposable ones, so there's a few more rules for them;
Clean, rinse and disinfect your lenses after every wear.
DO NOT use water.
Keep the lids on your solution bottles and store them in a cool place.
Check the expiry dates of your lenses and solutions, and if it's out of date, don't use it.
See your optometrist or eye specialist at least once a year.
If you have more contact lens related questions, book a time to see you Optometrist or Ophthalmologist after the Level 4 alert has been deescalated, or send them an email.
During this time, if you are a patient at the Wellington Eye Centre and need additional advice, please email info@wefixeyes.co.nz. Alternatively, if your query is urgent, you can call us on 0800 733 327.
Sources:
[1] Mivision. Contact Lens Wear & COVID-19. [Online] April 2, 2020. https://www.mivision.com.au/2020/04/contact-lens-wear-covid-19/.
---
Questions or comments? Get in touch with us: