A Warm Welcome into Professional Hands
The Wellington Eye Centre was the first eye surgery in New Zealand to offer LASIK eye surgery, more than a year before any other clinic.
The Wellington Eye Centre was also the first to offer Advanced Surface Ablation (ASA) Epi-LASIK in 2005 in New Zealand; and the first to offer femtoLASIK in 2009 using the VisuMax™ femtosecond laser - the most advanced laser vision correction technology on the planet.
The Hawkes Bay and Manawatu Eye Centres provide specialist Laser Vision Correction, Cornea and Anterior Segment surgery to the people of Hawkes Bay, Gisborne, Manawatu and Taupo. The Manawatu Eye Centre provides assessment and follow up of refractive surgery patients, management of corneal eye conditions and general ophthalmology.
The Wellington Eye Centre team are eye specialists with extensive experience in New Zealand, and significant Australasian and international training. We have some of the most advanced diagnostic and therapeutic equipment in Australasia to help in caring for your eyes.
We welcome any questions you may have, and invite you to book a suitability assessment at one of our three eye centres throughout New Zealand, or through a co-management optometrist in your area.
M.B. CH. B., F.R.A.N.Z.C.O.
Dr Logan qualified as a doctor with a Bachelor of Medicine (MB) and Bachelor of Surgery (CH.B) from Otago University in 1976, and completed his training as a specialist ophthalmologist in 1983.
He was the first surgeon to perform LASIK surgery in New Zealand in 1995, more than a year before any other refractive New Zealand surgeon. Believing strongly in the benefits of laser eye surgery, he was the first eye surgeon in New Zealand to have it performed on himself in 1996.
He was also the first New Zealand surgeon to perform LASIK in 2005 and the first to introduce the Visumax femtosecond laser in New Zealand in 2009. He introduced SMILE keyhole laser vision correction to New Zealand in 2014.
Dr Logan is proud to call himself an early adopter of new proven technology, and stays at the forefront of this by attending seminars and training in New Zealand, Australia and the United States.
---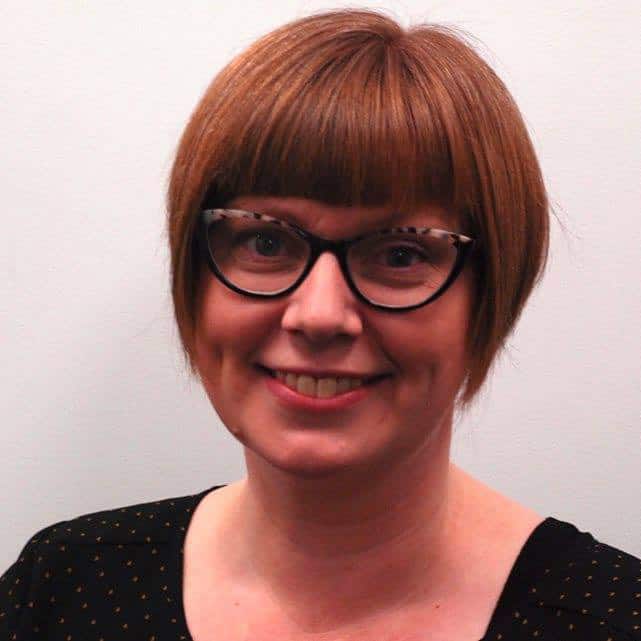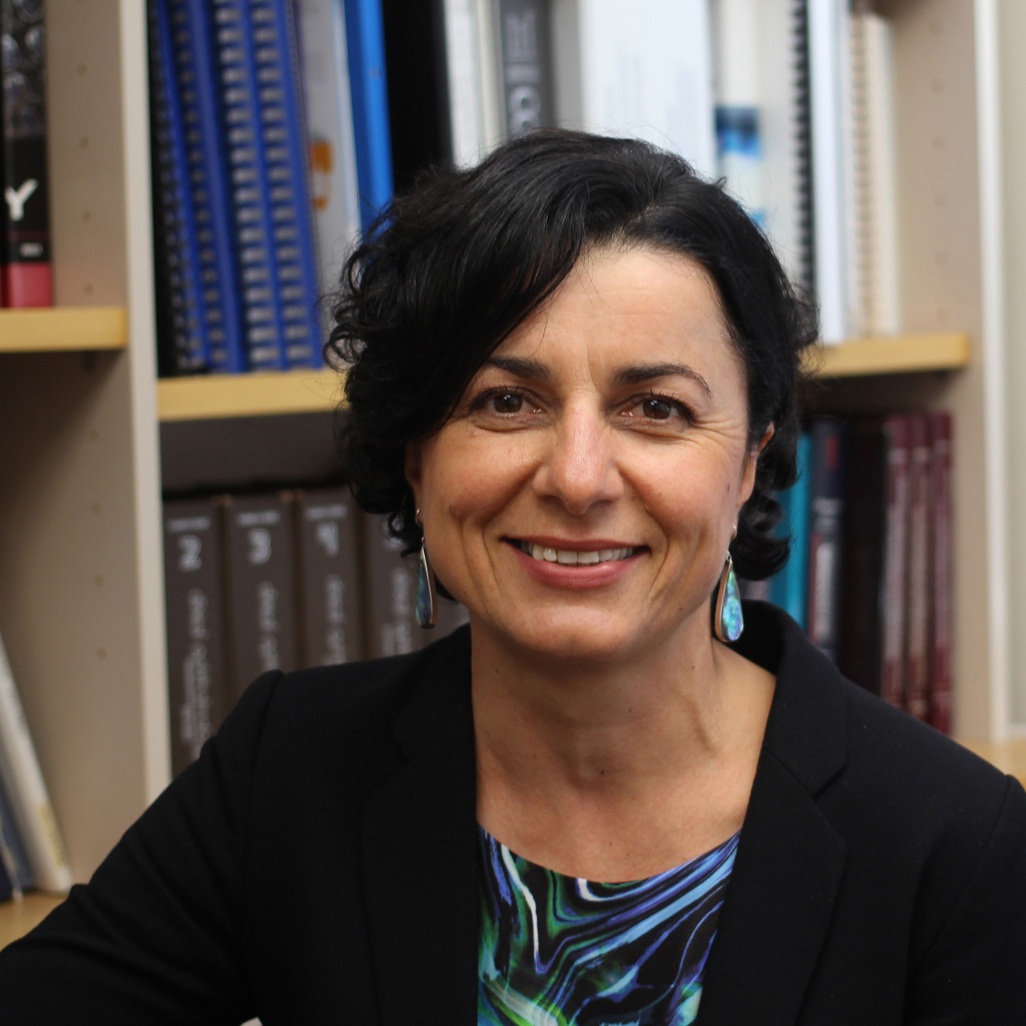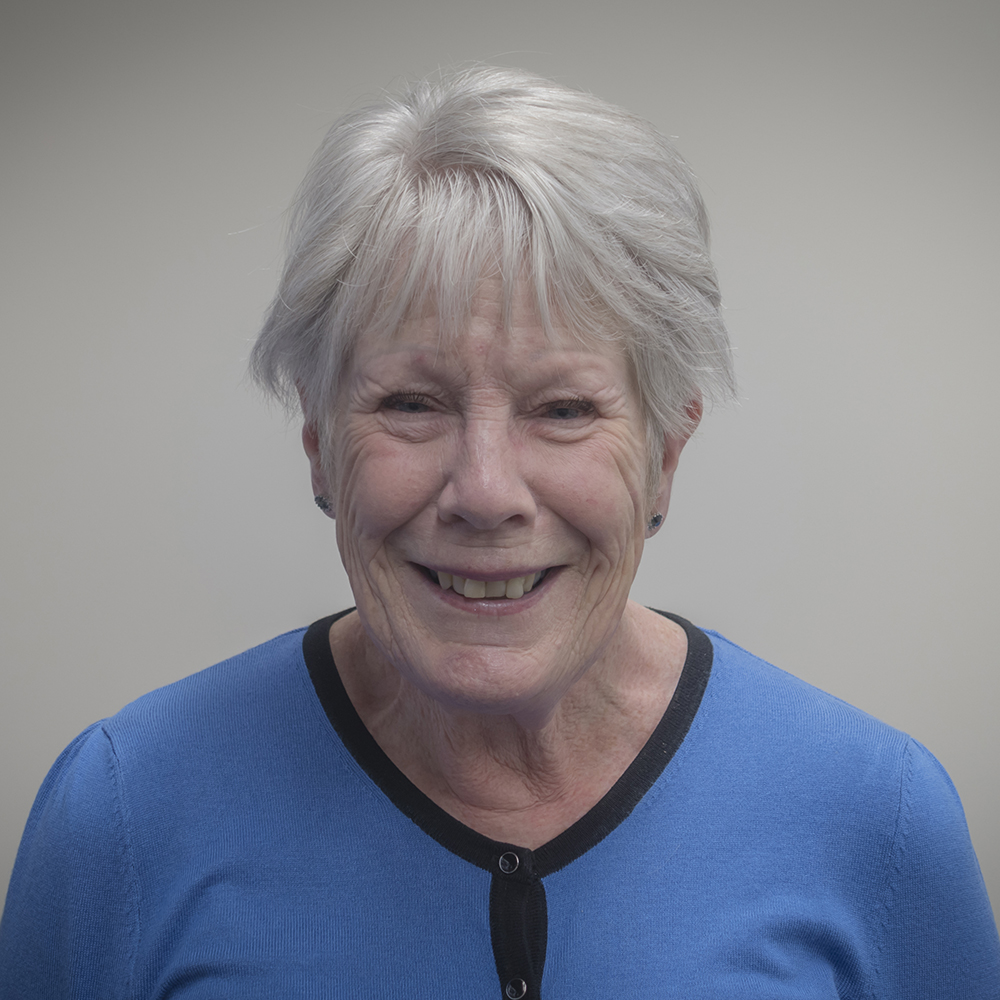 Receptionist at our Hawkes Bay Clinic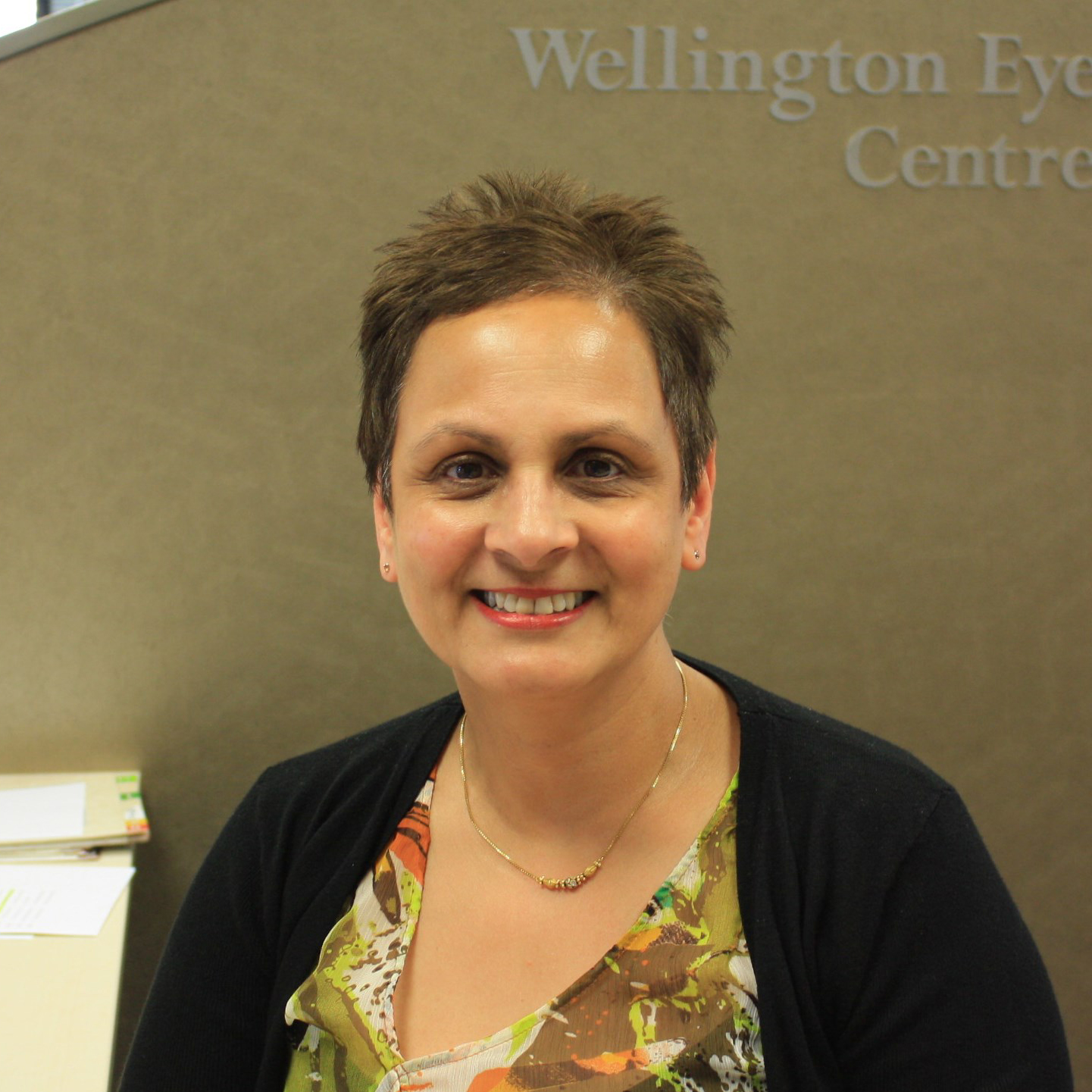 Refractive Surgery Coordinator