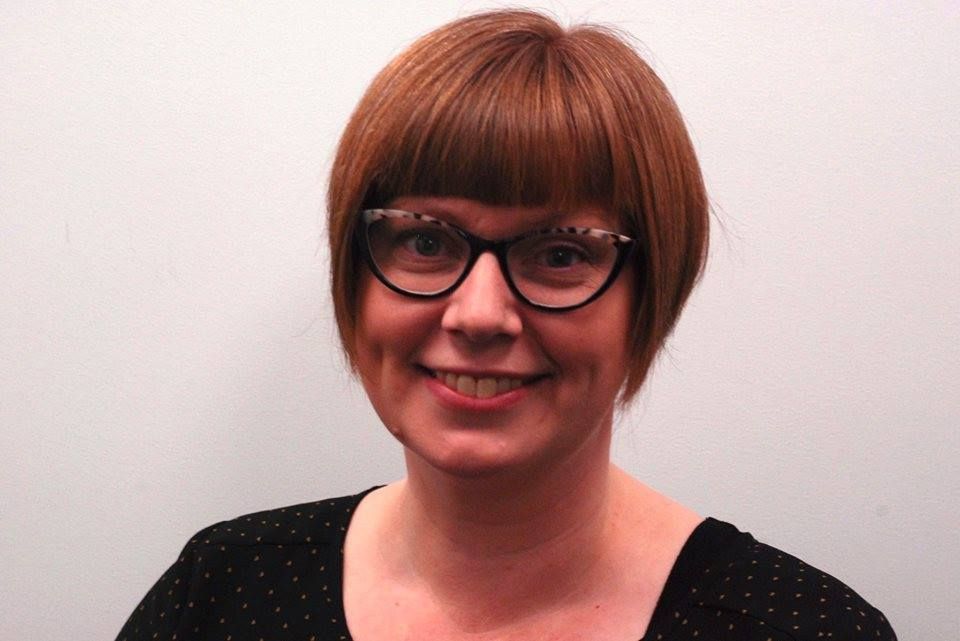 How does one link the festive season to a blog about the eyes? Well here at the Wellington Eye Centre we live, sleep and dream eyes so there is no topic we can't relate back to the amazing fields of Optometry and Ophthalmology.
Here are some Festive Season Eye related snippets.
1. Christmas Tree Cataract
Is a rare age-related cataract. The opacities of this cataract appear coloured, as if the natural lens of the eye was being lit up by Christmas tree lights. The opacities are often fine and needle shaped, can take on different colours depending on the angle you view them from and are often described as sparkly. This type of cataract only forms under certain circumstances, where the proteins of the lens break down rapidly due to elevated calcium levels. They can occur with no medical cause but are sometimes associated with Myotonic Dystrophy. These cataracts don't tend to cause any significant loss of vision, and do not normally need to be removed.
2. The Pohutukawa Tree
This has become a symbol of our Kiwi Christmas season and the herald of summer! But did you know it is one powerful allergen? Spring may be the season best known for triggering allergy symptoms, but many in New Zealand experience their worst hay fever symptoms in the build up to Christmas, with the blooming of the Pohutukawa. (Peak chance of Pohutukawa pollen in the air is from November – March). Check out our other blog on how allergies and hay fever affect your eyes.
3. Champagne corks
One of the more common sources of eye injury in New Zealand. Not to be a party pooper, but opening a bottle of sparkling wine, especially if not chilled can cause the cork to travel at speeds of up to 80 km/hour with a pressure as high as 90 pounds per square inch. That is more pressure than a tyre, strong enough to shatter glass and can cause serious irreversible eye damage.
So this festive season check out these tips from the American Academy of Ophthalmology to allow you to safely sip on your bubbles without fear of eye injury!
Chill sparkling wine and champagne to 7 degrees Celsius or colder before opening. The cork of a warm bottle is more likely to pop unexpectedly.
Don't shake the bottle. Shaking increases the speed at which the cork leaves the bottle thereby increasing your chances of severe eye injury.
Point the bottle at a 45-degree angle away from yourself and any bystanders and hold down the cork with the palm of your hand while removing the wire hood on the bottle.
Place a towel over the entire top of the bottle and grasp the cork.
Twist the bottle while holding the cork at a 45 degree angle to break the seal. Counter the force of the cork using downward pressure as the cork breaks free from the bottle.
4. Give the gift of sight this Christmas
Stuck for ideas for gifts? How about donating to the Fred Hollows Foundation.
Fred Hollows was an internationally renowned eye surgeon and humanitarian who worked tirelessly to end avoidable blindness. The Fred Hollows Organisation continues his work by providing cost-effective treatments for sight loss caused by cataract and diabetic eye disease. The organisation is very active in the Pacific region.
5. Protect your eyes from the summer sun
Some of us may wish for a white Christmas, but most Kiwis are pretty happy to have the sunshine instead. If your festive season involves lots of sunshine and outdoor time, don't forget to SLIP, SLOP, SLAP and WRAP! Slip on some sleeves, slop on the sunscreen, and slap on a hat and wrap on your sunglasses. But remember, there's more than just fashion to the perfect pair of sunglasses.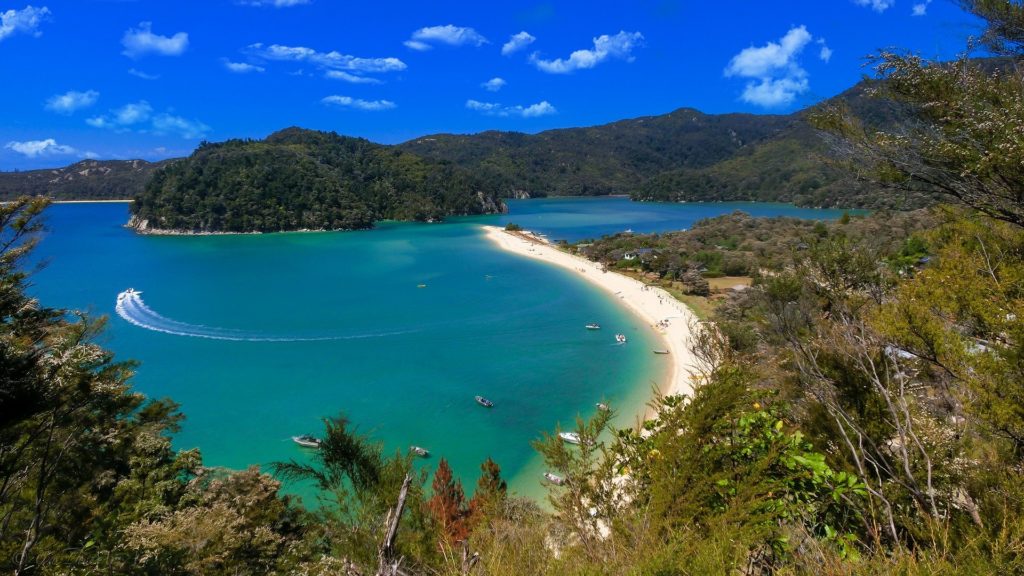 6. Best Christmas and festive foods for the eyes
You might have read Dr Logan's blog on nutrition and the eyes, well we thought we'd narrow it down to some more festive dishes.
Maybe this year think about adding a salmon dish, putting nuts in your salads or on your baked fruit crumbles! Roasted kumara, carrots and even potatoes can give you some much needed vitamins that are healthy for the eyes. Even the more traditional northern hemisphere winter dish of roast turkey is rich in vitamin B.
Well here is a quick rundown on some festive foods that also help with eye health!
7. Obligatory animal related post
Someone at the Wellington Eye Centre has a thing for pets. You may have noticed most of our blogs come accompanied with at least one image of a dog or cat. Not to let this important member of our team feel left out, I added this point just to allow them to sneak in some cute eye candy for you all!
But over Christmas, make sure your beloved pets aren't getting into the Christmas foods. Not only is chocolate toxic for cats and dogs, so are Christmas pudding, fruit cake and many other delicious summer festive foods.
8. Christmas Eye
A rare eye condition that occurs seasonally in particular regions of Australia. It is thought that a particular type of beetle, is the cause. If this beetle flies into a person's eye, the chemical (possibly a pederin) causes a painful but temporary lesion in the cornea. The same beetle can also cause severe reactions to the skin, often presenting in a 'whiplash' stripe across the face.
The eye condition tends to occur in people once temperatures approach 30 degrees Celsius (this usually starts in late November), often near bodies of water and usually in areas of south-west New South Wales and north-east Victoria.
Good news though, it is usually easily treated!
Feel free to get in touch with the team at Wellington Eye Centre if you have any other questions or wish to book a consultation with Dr Logan. You can call us on 0800 733 327 or complete the contact form below.
---
Questions or comments? Get in touch with us: