We may be a small team but we are mighty! Our team is committed to guiding you through the process of laser eye surgery, making sure you feel comfortable and supported throughout. We know it can be a daunting process for some, so let us introduce the smiling faces (behind the masks) you'll see throughout.
Philippa – Client Care Coordinator
Philippa is the person who will contact you when you enquire on our website about laser eye surgery. You'll most likely interact with her over the phone or through email as you start your patient journey with us. Philippa will share in your excitement about the possibility of laser vision correction as she finds the right assessment and process suited to you. She will do her utmost to find you a slot that best fits your personal plans.  You may even see her in our clinic if you're lucky enough!
Bhavana – Refractive Surgery Coordinator
Bhavana will typically be the first friendly face you see when you enter our Wellington clinic for an appointment. After greeting you with a warm welcome, Bhavana will confirm your appointment, who you will be seeing, and show you to our waiting area. She'll quickly learn your name and know which appointments suit you best. To put it simply, The Wellington Eye Centre wouldn't run as efficiently as it does without Bhavana; who does an incredible amount behind the scenes and out of sight from patients.
Christian – Ophthalmic Technician
The face you'll usually see for your initial suitability assessment in Wellington will be Christian, behind the mask there's a big grin! Christian is one of our Ophthalmic Technicians and will most likely be the next person you interact with after Bhavana. At your free assessment, you will have a variety of tests and scans done to determine your suitability for laser eye surgery. During this Christian will be able to tell you more about laser eye surgery, and our patient journey. If you're suitable you'll likely see Christian again during your pre-operative talk, on the day of your laser vision correction surgery.
Shannon – Optometrist
You will likely meet Shannon at your medical assessment in Wellington or your free assessment in Napier. But where Shannon really shines is during your follow-up care. For those based in Wellington, you'll see Shannon regularly after your surgery where she'll work to make sure you have the best recovery. For those out of Wellington, she'll still be making sure you get the attention you need as well! Find out more about Shannon and why we think she's great in our other blog.
Dr. Andrew Logan – Ophthalmologist
The man that brings us all together! Dr. Logan is an accomplished Ophthalmologist specializing in the cornea and the anterior segment of the eye as well as laser eye surgery. With almost 40 years in Ophthalmology and over 25 years in laser eye surgery, you're in good hands. Being New Zealand's first LASIK eye surgeon Dr. Logan has always been a pioneer in his field. He also has a keen eye for photography and you can spot some of his pieces around our Wellington clinic. 
Josie – Registered Nurse
Our kind and caring Nurse Josie will be there to support you through your surgery. Her calming nature will put you at ease as she applies the anaesthetic drops. During surgery, she'll be right there beside you and assisting Dr. Logan. After surgery, she'll make sure you are ready to go home with your post-operative instructions and drops. You won't meet many with a memory better than Josie either!
Maisie – Ophthalmic Technician
Maisie is our theatre-based Ophthalmic Technician making sure everything is sterile, set up, and ready to go for surgery. She will be in the operating theatre for your surgery to assist Dr. Logan with instruments and setup. Maisie ensures we have all the necessary clinical supplies to be able to provide you with efficient services. She is also the clever person who publishes our educational blogs. 
Mariana – Office Manager
Mariana keeps us all grounded and united as a team. Although you may not meet Mariana she's always working hard behind the scenes to make sure everything is ticking along. There'll be no malarkey on her watch!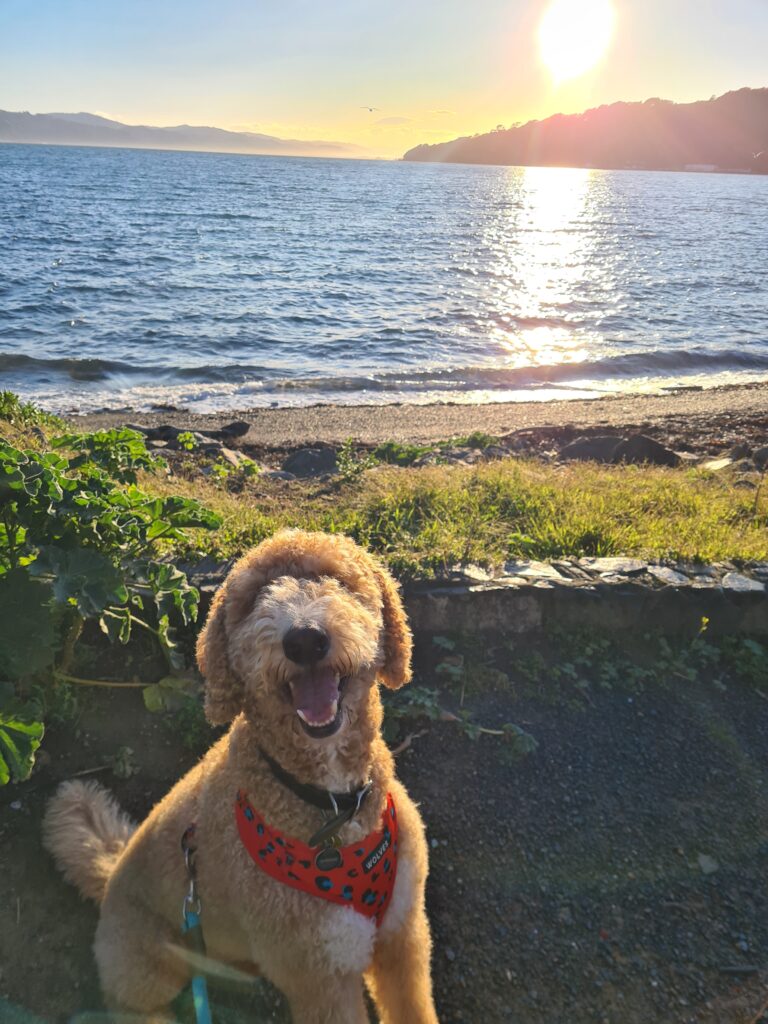 ---
Questions or comments? Get in touch with us: