Shannon joined our team at Wellington Eye Centre in early 2019. Prior to that, Shannon spent thirteen years at local Wellington Optometry practice McClellan Grimmer Edgar. Always gravitating towards practices that share her passion for patient care. Shannon has been fortunate to work with people and practices that value taking their time with their patients, investing in continuing education and staying current with the latest technology. Wellington Eye Centre is proud to tick all of these boxes.
Training and experience
Shannon grew up and studied Optometry in Auckland (please don't hold it against her, she considers herself a true Wellingtonian). Since graduating, she has spent the bulk of her career in Wellington. Her first job as a new graduate was with Black Gates Meek and Dong in Lower Hutt. This is a large practice that exposed her to a wide variety of the skills in the Optics industry.  
After her first job, Shannon briefly returned to Auckland to further her studies in Optometry and gained her certificate in Ocular Therapeutics. With a short stint of locumming and a late but adventurous OE in Europe and South America, it was back to Wellington to resume the life of culture and coffee!
Life outside the clinic
Shannon is heavily involved with community theatre in Wellington. You couldn't really call it a hobby, as it's more like a second career. So it's possible you've even seen her on stage! Recent appearances have mainly been in plays for children, in Stagecraft's Mr Foote's Other Leg, or in Wellington Repertory's The Addams Family; A Musical.
Most of Shannon's theatre work is directing, producing and adjudicating. As a qualified adjudicator with ANZDA (Association of New Zealand Drama Adjudicators), Shannon is often watching plays. Adjudication involves giving oral and written feedback with the goal of engaging, assessing and inspiring people involved in community or school-based theatre.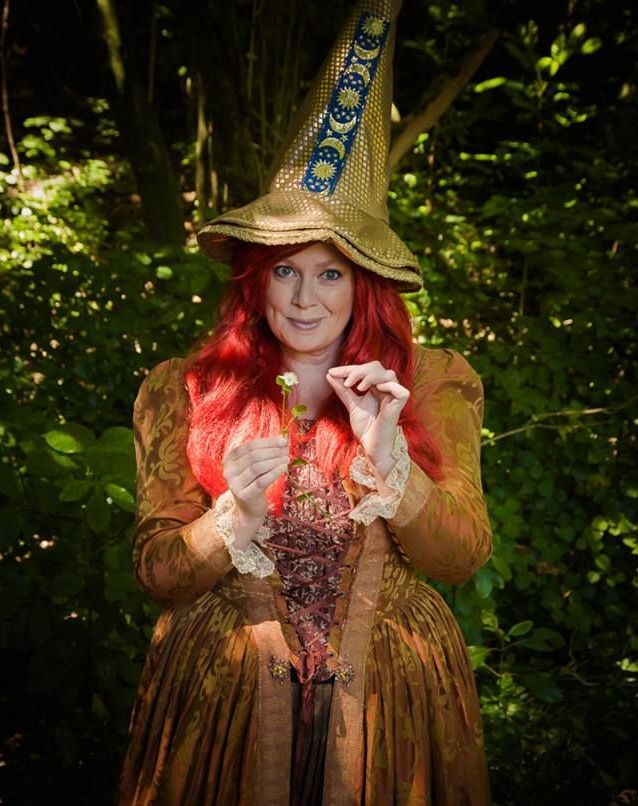 An early start with Optometry
Since the age of ten Shannon has been fascinated with eyes. Around that time, she developed shingles, and because it followed a facial nerve, she needed thorough eye examinations. The plethora of tests she had done by the Ophthalmologist at the time fascinated her enough to want to follow in their footsteps and become an Optometrist. At the sweet age of 10, Shannon didn't know the difference between Optometrist and Ophthalmologist, but she is now more than happy that her mistake led her to Optometry.
The eye still fascinates Shannon. She can often be found in an internet spiral looking at images of diseased or unusual eyes and hunting down random (vaguely) eye-related facts. She even wrote a blog on ten interesting facts about the eyes!
Now that you've met our Optometrist Shannon, we'd love to meet you! For any questions about procedures at the Wellington Eye Centre, you can contact our team online or call us on 0800 733 237 for more information. We are also a Southern Cross Health Society affiliated provider.
---
Questions or comments? Get in touch with us: